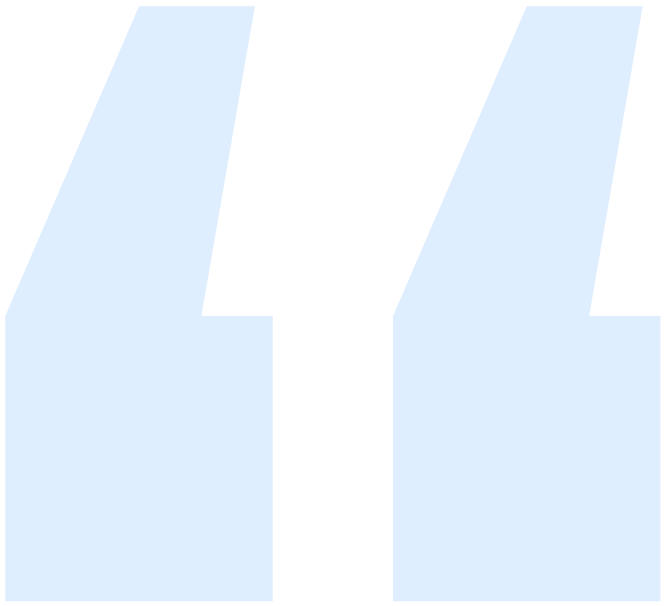 "Working with HJG was very easy. My recruiter knew what I wanted and tried to find the right fit for my organization. She returned calls and also followed up to be sure the person working for us was doing a good job. The Houston Jackson Group is very professional in their client dealings and I would use them again."
J.M.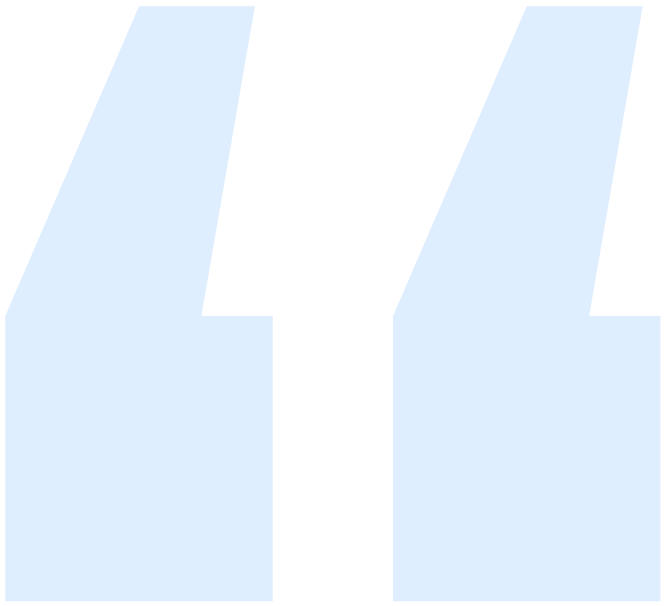 "After trying 2 other agencies, I called HJG and told my recruiter I needed a receptionist with certain qualifications and she sent me the best receptionist I have ever had in 24 years. Our receptionist started in a temp to hire position and we hired her direct after 3 months."
N.T.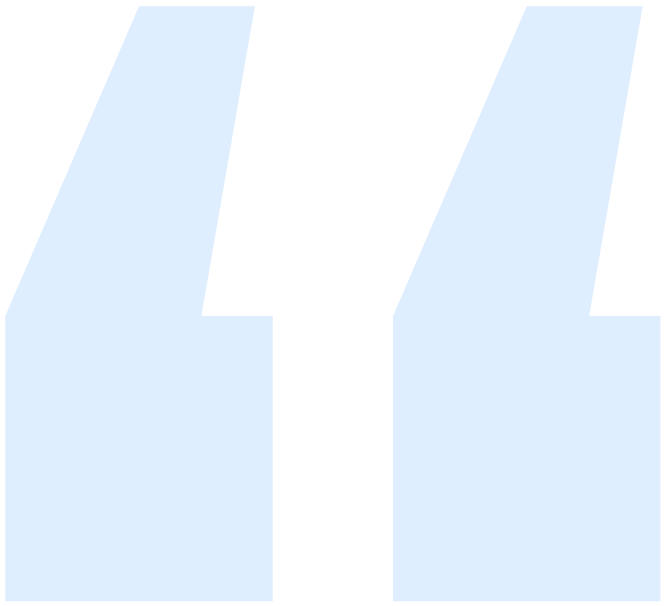 "I have thoroughly enjoyed working with our HJG recruiter over the past few years. She has a great eye for talent and provides some of the best customer service I've had from a staffing company. I'd recommend her highly."
M.O.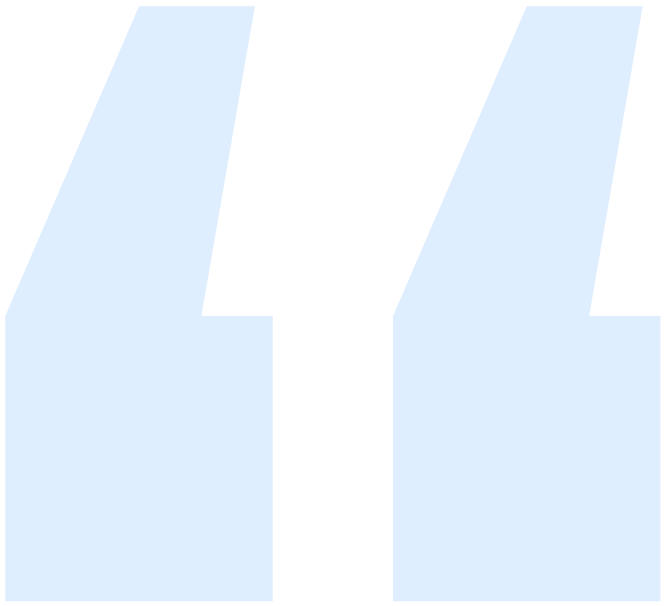 "I tried hiring on my own and it was a very complicated and expensive process. Then, I started using other staffing agencies but the employees were not a good fit and I had high turnover. With HJG, it was as if they knew me because I did not have to interview a great number of people until I found the right one…. It all happened on the first interview!"
J.M.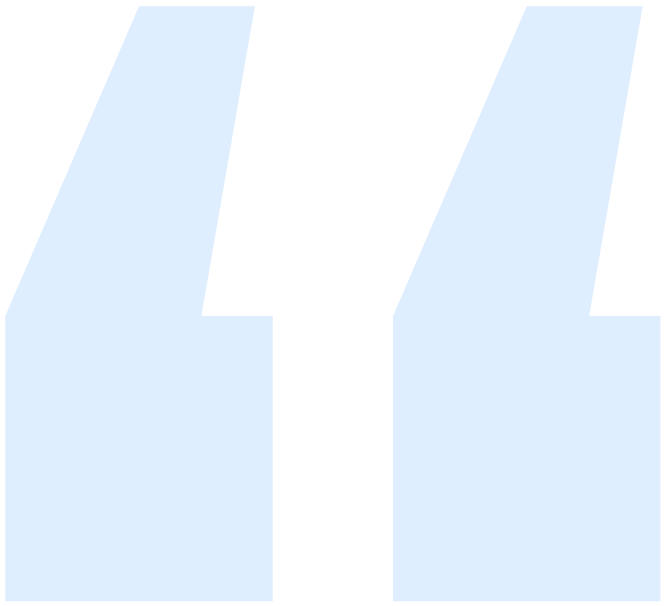 "The Houston Jackson Group has always been an integral part of our hiring process. They are professional and always seek ways to understand our specific needs and customize."
M.M.