The Importance of Mental Health Check-Ins
Studies show that 75% of people who suffer from mental disorders do not seek help. It is also important to include individuals who don't have the resources and/or means to seek professional help. While more light is being shed on mental health and mental disorders, in many ways, the topic is still taboo. "In my professional career, I don't want to be seen as weak, incapable or like something is 'wrong' with me," says India*, a teacher. "The irony is that I encourage my students to check in with their mental health and prioritize it. I try to explain it like it this: if you had the flu, you would stay home, take care of yourself and build up strength. Why should mental health be any different?" The bottom line is simple: it shouldn't. 
*Name has been changed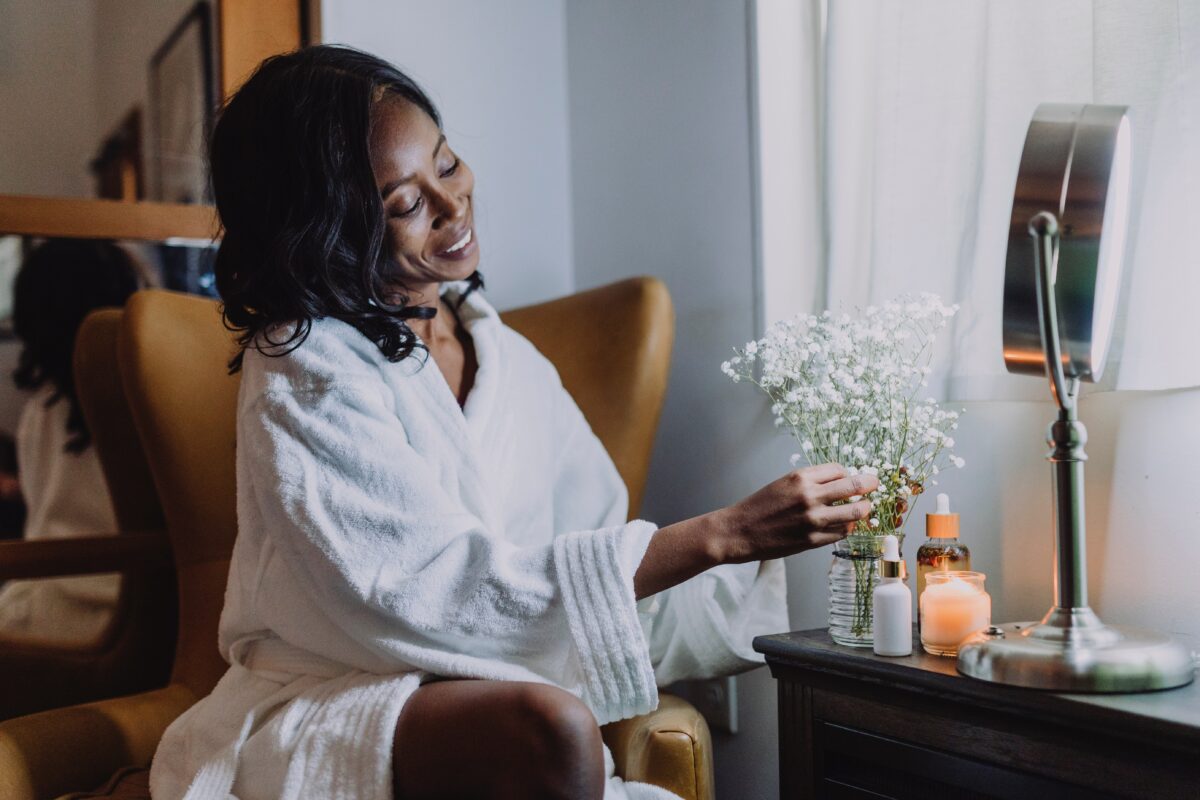 The pandemic, for many, was uncharted territory. Suddenly, people whose mental health was previously sound found themselves suffering from depression and anxiety. According to Kff.org, "During the pandemic, about 4 in 10 adults in the U.S. have reported symptoms of anxiety or depressive disorder, a share that has been largely consistent, up from one in ten adults who reported these symptoms from January to June 2019 (Figure 1)." This makes sense. Loss of loved ones, canceled plans, unemployment and an overall uncertainty loomed among us, with the added fact that nobody truly knew when the pandemic would subside.
For some sufferers of chronic mental and physical illness, the pandemic was not necessarily a shift, but a reminder of their ongoing reality. According to Cleveland Clinic, "An estimated one-third of people diagnosed with a serious, life-changing chronic illness or disease will experience symptoms of depression. After a diagnosis of a serious illness, feelings of sadness and despair are normal." The reality for many of these individuals is that they may already be isolated, both mentally and physically if the disabilities of their mind and body are debilitating.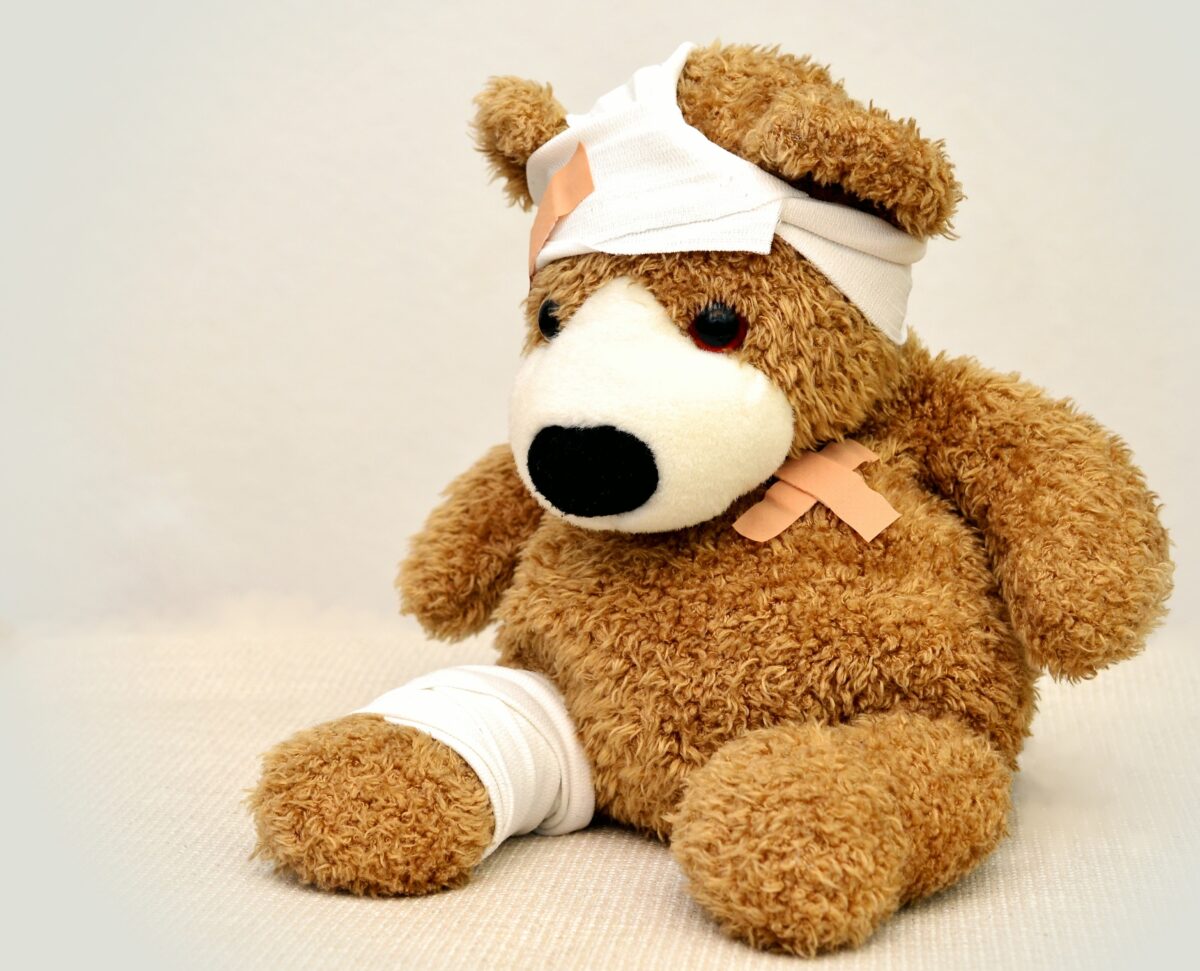 This presents everyone with an important opportunity: the chance to practice more empathy. While the number of vaccinated individuals is increasing and we are finally seeing slivers of light at the end of this dark tunnel, we still have the chance to increase our awareness and understanding of mental health sufferers. The truth is that even if an individual has not been diagnosed, or for the majority of the time does not suffer from mental illness, they still experience moments of tough mental days.
If the pandemic taught us anything, it is that people are resilient but also fragile. This is why it is so important to check in with your mental health. This can be accomplished in several ways.
If possible, therapy is an effective tool to heal and work through past and present traumas, or anything weighing on your mind. The nice thing about present technology is the ability to engage in talk therapy via webcam with trained professionals. However, not everyone has the money and resources for therapy. Luckily, there are other DIY methods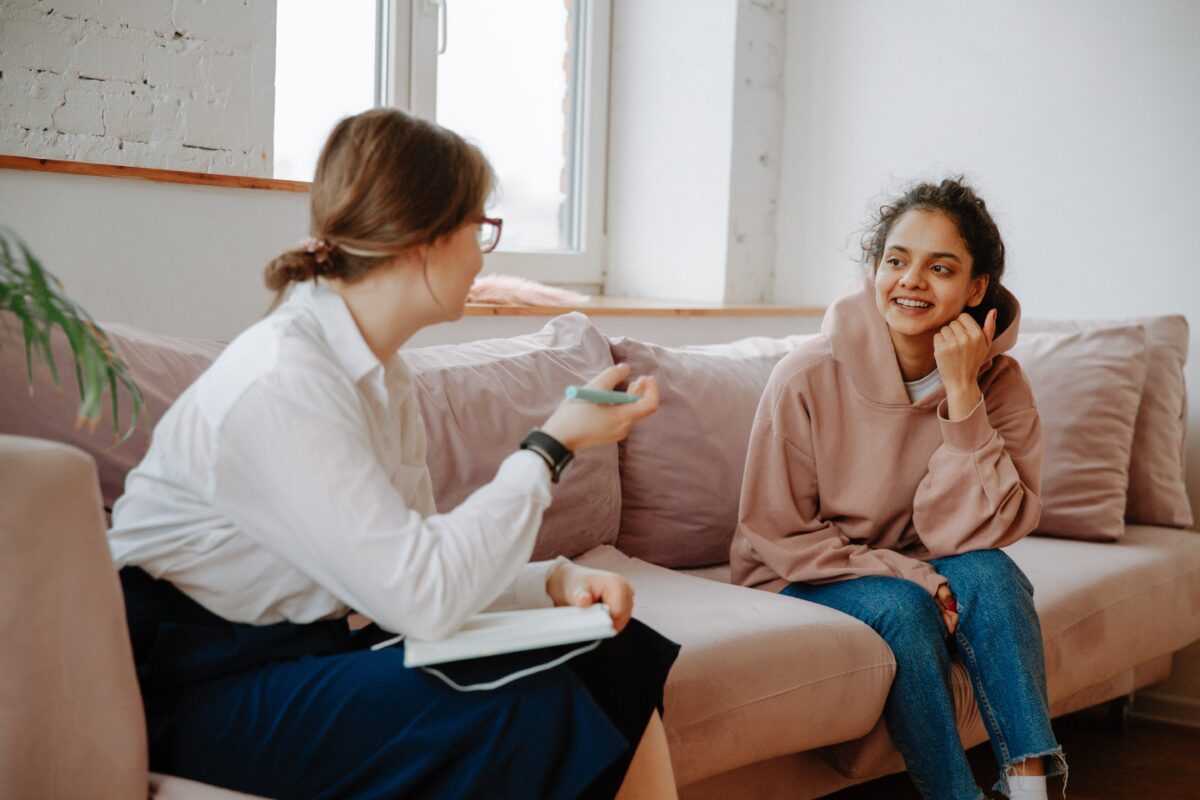 CBT, or Cognitive Behavioral Therapy is a method used by mental health professionals to help others transform negative, anxious or obstructive patterns of thinking. For instance, an individual suffering from intense social anxiety might feel frozen in fear, thus making it difficult to get a job. In this instance, cognitive behavioral therapy could look like this:
Situation: I am afraid of job interviews.
Automatic Thought: I am awkward, dumb, incapable of having a decent conversation. I will surely mess it up and everyone will think I'm not good enough.
Emotions: shame, fear, frustration, annoyance, sadness.
Distortion: disqualifying the positive, jumping to conclusions.
Alternative Thoughts: nobody is perfect. All I can do is my best. People have told me they enjoy talking to me. I am my own toughest critic. We are all human.
There is evidence that supports the practice of physically writing or typing out our fears and anxieties. Similarly, writing solutions helps shift our mindset, more so than just trying to correct negative or unwanted thoughts in our heads. Jenna, a marketing professional says, "I have social anxiety that has been greatly reduced by cognitive behavioral therapy. I used to freeze and get caught up in so many factors: What would I wear? Who would I talk to? Would I stand awkwardly in the corner? When I started actually writing and filling out the worksheets, it was like magic. It helped me organize my thoughts and see things more clearly."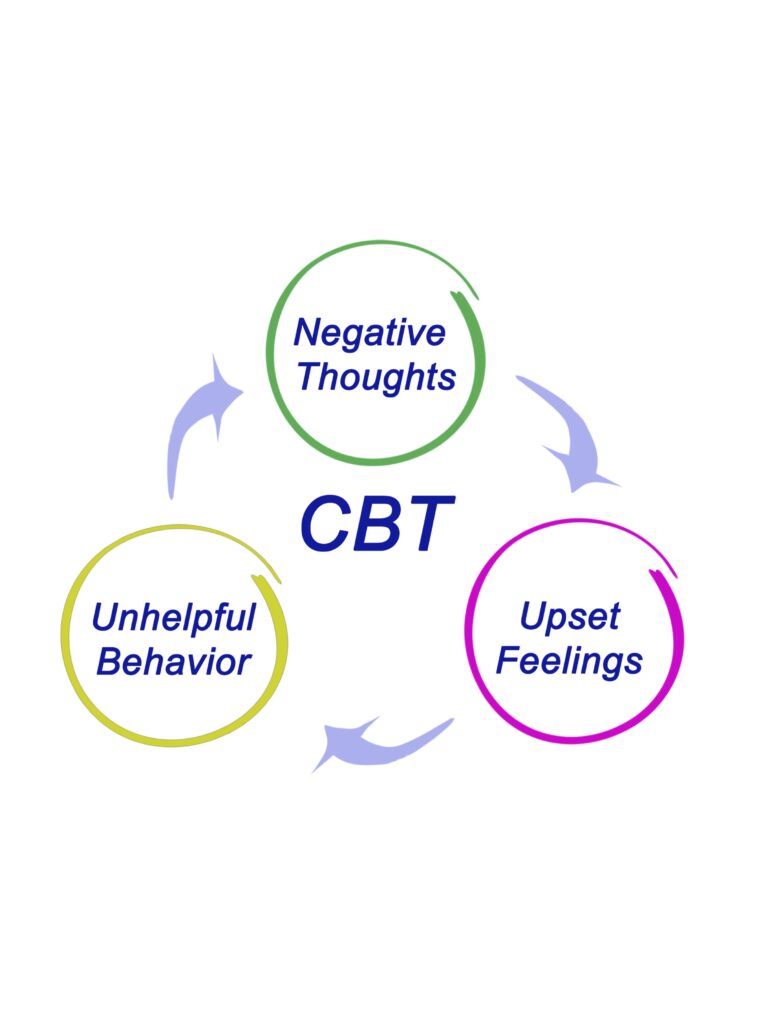 There are many books on cognitive behavioral therapy, as well as free articles and worksheets online. These are resources that can also be found and accessed at a local public library.
Another method of self-care that many find successful is meditation. Often, people assume meditation is sitting in silence and breathing. However, meditation can be anything that helps keeps your mind present. Painting, dancing, cooking, walking, scrapbooking and spending time with your animal(s) are just a few ways to meditate. Journaling can also be a form of meditation that simultaneously helps reveal your underlying thoughts and feelings.
According to DisturbMeNot.co, "Meditation improves anxiety levels 60% of the time. Meditation can reduce the risk of being hospitalized for coronary disease by 87%." Meditation emphasizes living presently. Many individuals dwell on the past or live in the future. Carving out time to be present, even for five minutes a day, improves mental health. For people who want guided meditations, YouTube has countless videos. There are also apps such as Calm and Headspace.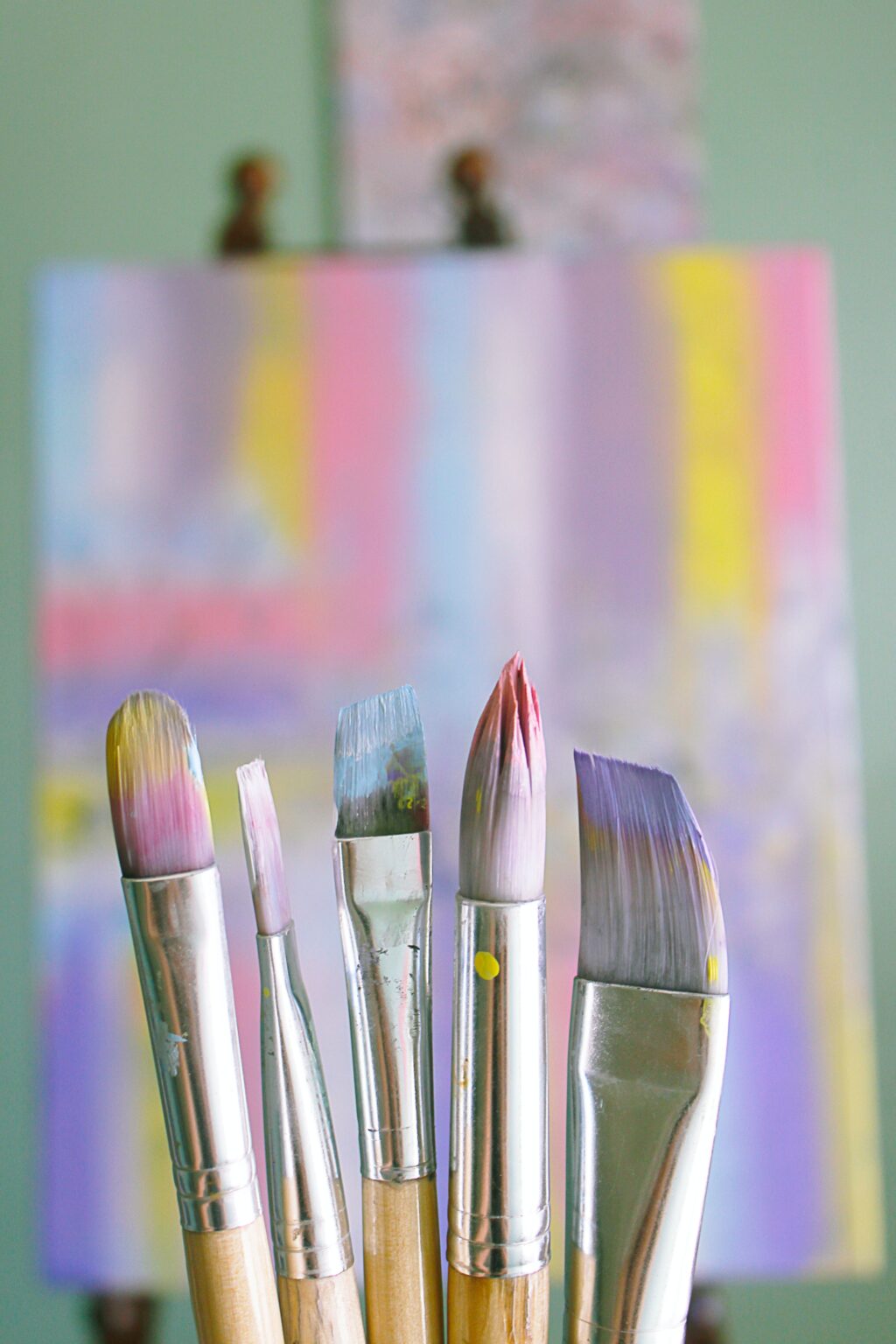 Finally, it is important to try to prioritize rest. Busy culture is often glorified, and productivity, to many of us, looks like a maxed out To-Do list. What we often forget is that rest is productive. A car cannot drive on an empty tank. According to Zapier.com, "Mounting evidence suggests that a good night's sleep seriously boosts productivity. One study of 4,188 U.S. workers found 'significantly worse productivity, performance, and safety outcomes' among those who slept less, and estimated a $1,967 loss in productivity per worker due to poor sleep."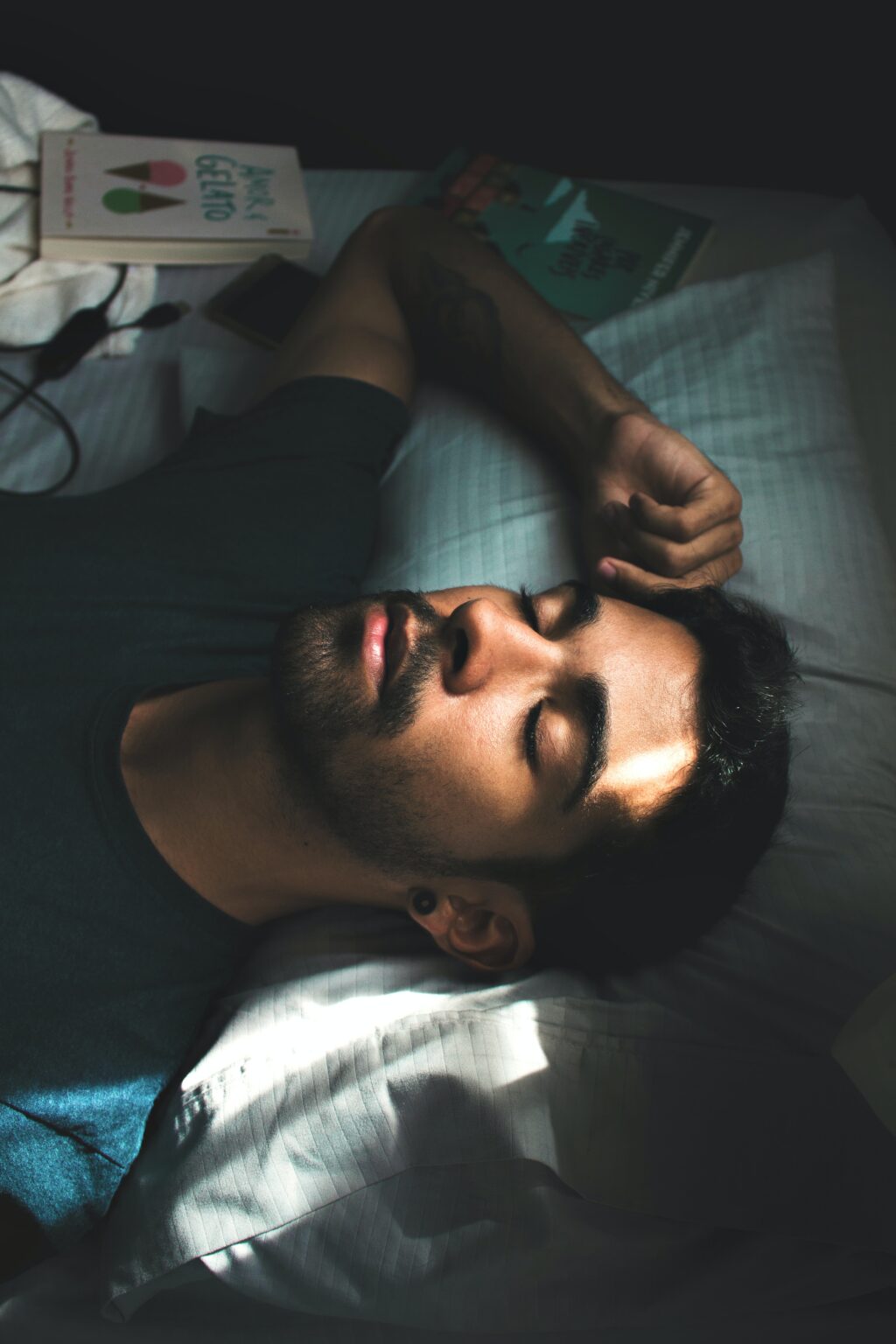 Our bodies and minds need rest. Unfortunately, insomnia is an issue that effects more than 3 million people per year. However, placing guilt and pressure on yourself for resting, or feeling bad for "not doing enough" will not help calm your mind and body. Try to breathe and remember that there will always be more to do. "I often feel like I could have accomplished so much more during the day," says Brett, a Human Resources professional. "My therapist once reminded me that even when I'm dead, the To-Do list will live on. Even though it was morbid, it shifted my perspective."
Ultimately, making time to check in with yourself every week is important, even vital. We often get so caught up in the moment that we forget to stop and ask ourselves how we're doing. Awareness of our thoughts and feelings helps us dissect what's going on, and can even shift our mindset. Plus, the more we can heal ourselves, the more present we are to offer empathy and understanding to others.